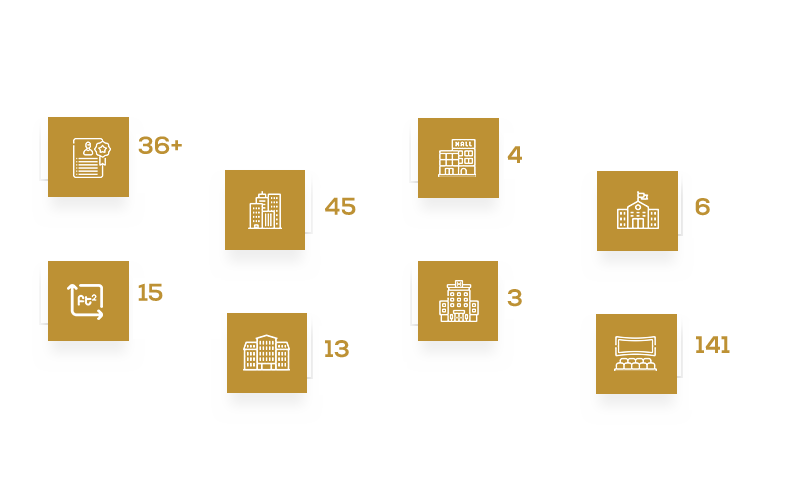 Who we are
Over three decades ago, Kanakia Group began its operations on a simple premise - to build edifices that went beyond bricks and cement; edifices that rested on pillars of just and principled values, and held strong long after a sale is made. And that is exactly what Kanakia is known for. Integrity to honour every commitment. Endeavour to constantly evolve.
Today, Kanakia Group is a diverse business group spanning sectors such as Real Estate, Hospitality, Entertainment, and Education.
At Kanakia, innovation is a mindset. We strive to create structures that become a benchmark in spaces. Over the years, we have developed over 14.6 million sq. ft. of residential, commercial, entertainment, education, and industrial spaces. After establishing our core business in real estate, in 1997, the group forayed into cinema exhibition under the brand name Cinemax, redesigning single-screen theatres into modern and technologically advanced multiplexes for a more luxurious viewing experience.
With an interest to promote social progress, in 2002, we ventured into the field of education with RBK Education Institution. To date, the group has six schools across Mumbai and Gujarat, offering the best-in-class infrastructure, and an advanced approach to teaching methodology.
In 2010, the group launched Hotel Courtyard by Marriott, marking its entry into Hospitality. This hotel, within a short span of time, has earned the reputation of being one of the leading Business Hotels in Mumbai. Today, we operate three hotels across Mumbai, Ahmedabad, and Goa.
Over the years, the Kanakia Group has been honoured with several prestigious awards such as India's Most Promising Brand, CNBC Awaaz CRISIL CREDAI Real Estate Award, Commercial Property of the Year, International Property Award, and MCHI Property Award, to name a few.
Key Differentiators and

STRENGTHS
The ability to deliver on time
We, at Kanakia, believe in staying true to our commitments. As a Real Estate Brand, we understand the needs and expectations of our customers. Our exemplary team has always ensured that we deliver what's committed before time.
The guarantee of fair practices
With a clear vision of perfection, we have ensured transparency in all our endeavours.
The stamp of unshakeable integrity
That which remains integral to Kanakia's core principles is to adhere to our moral and ethical code. For a long, reputed career in the real estate sector, we believe in practising high ethical standards.
Unlimited potential
Our ability to deliver on time and maintain perfection in all our endeavours gives us the potential to help our customers get the best.
Key Differentiators and
STRENGTHS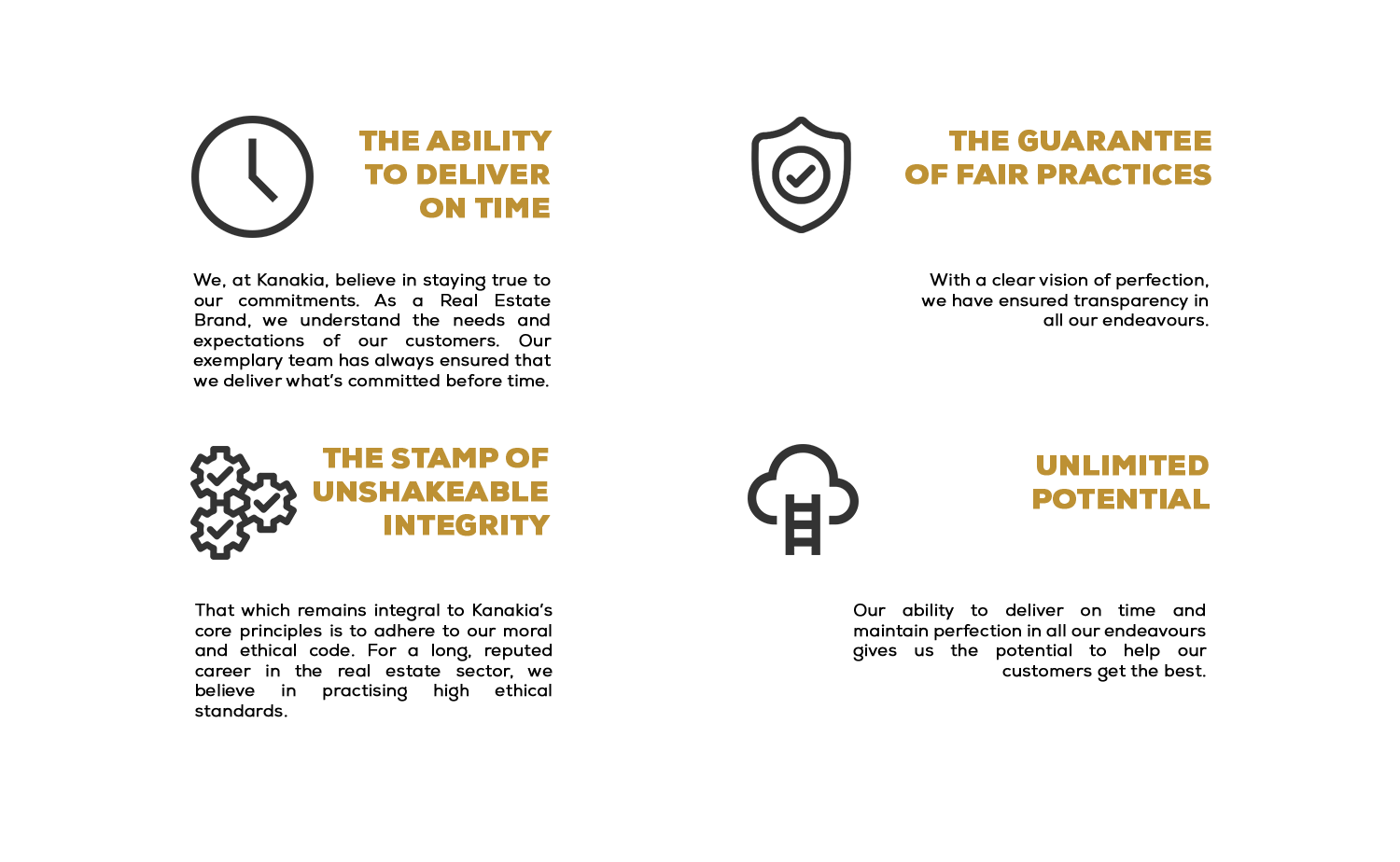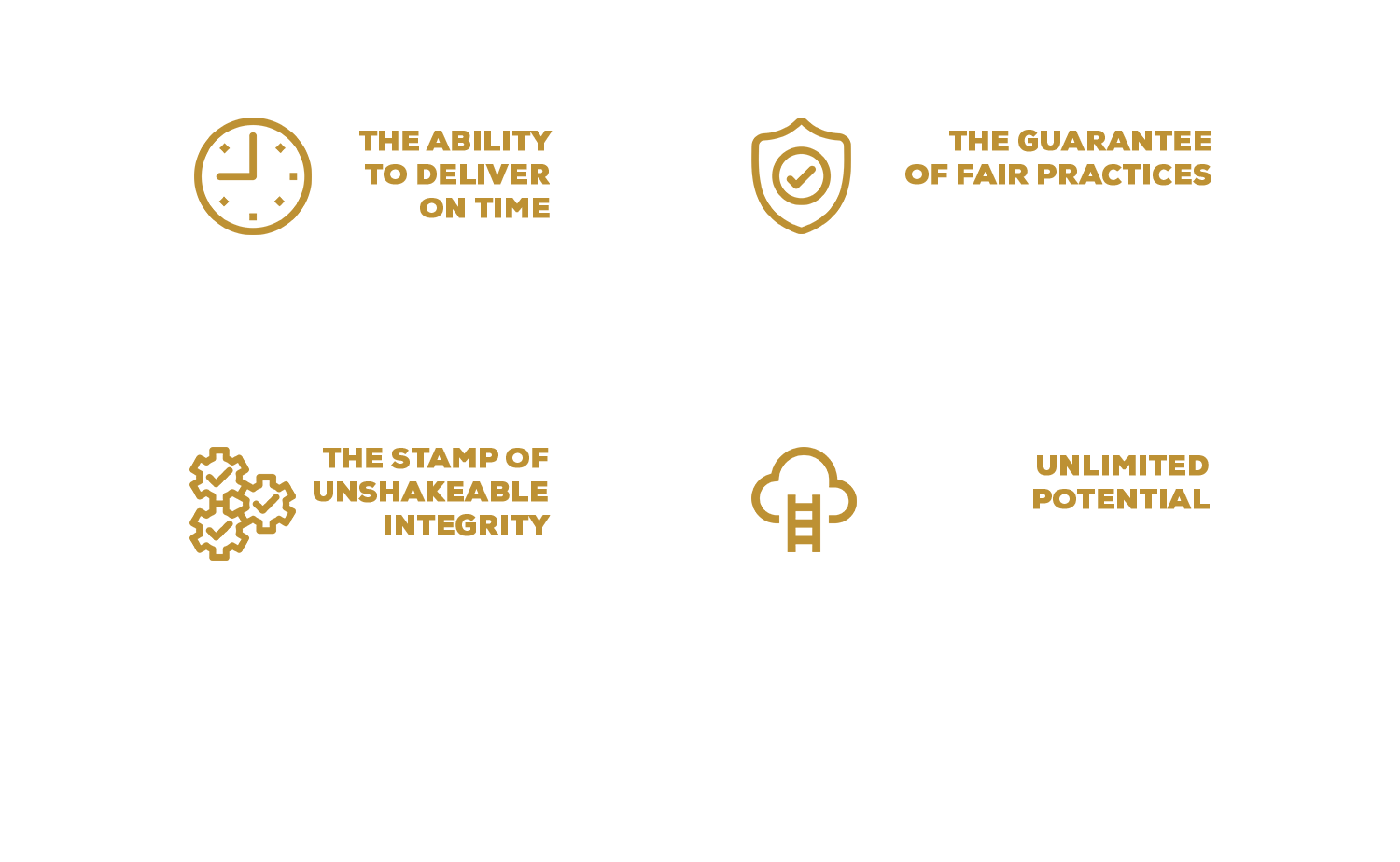 Our Motto is one word
– Dependable.

Vision
To address the quality real estate requirements and enhance the lifestyle standards of a growing nation.

Mission
To build a better community for a better tomorrow.
In this endeavour, we consistently focus on 'Quality and Innovation' and keep striving to exceed customer satisfaction.

Philosophy
To keep upgrading our standards; adopt an absolute transparent relationship with our customers, peers, associates and workforce; and be known for our inherent values.

Core Values
Customer First
Team Work
Integrity
Discipline
Creativity & Innovation
Continuing Self-Development

With Kanakia Group, you shall find a plethora of spaces that have been developed for a variety of purposes.
Kanakia Spaces has developed 14.6 million sq. ft. of living spaces.
Cineline ( formerly known as cinemax ) developed 141 Screens.
RBK Educational Institutions developed 6 Schools.
Kanakia Hospitality developed 3 renowned hotels.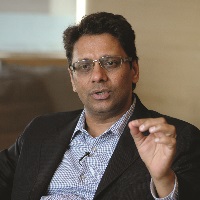 Mr. Rasesh B. Kanakia
Chairman
Mr. Rasesh B. Kanakia began his career as a real estate consultant and subsequently ventured into real estate development in 1986. He is instrumental in making Kanakia Group a well-established name in the real estate domain. Under his guidance and vision, Kanakia Group ventured into entertainment, education and hospitality sector.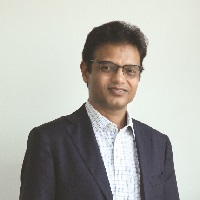 Mr. Himanshu B. Kanakia
Managing Director
Mr. Himanshu B. Kanakia is a Civil Engineer by qualification, he forms an integral part of the Kanakia Group and is the energy behind the day-to-day management. He has contributed largely to the success of Kanakia Spaces and Cinemax with his keen focus on engineering and innovative skills in project development and film exhibition business.
OUR ACCOLADES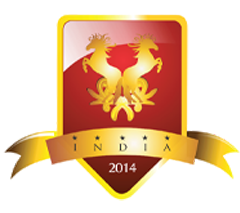 Most Promising Brand - World Consulting & Research Corporation Consumer & Product Summit by ibrands360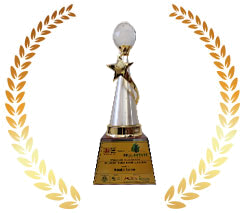 At Real Estate Awards Presented by ET Now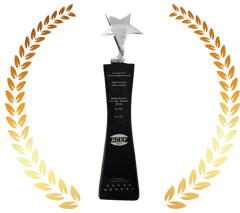 Special Award – 7th Global ACEF Customer Engagement Awards(2017-2018)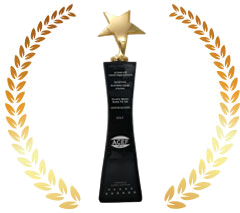 EFFECTIVENESS 7th Global ACEF Customer Engagement Awards(2017-2018)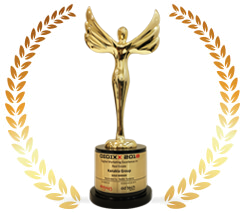 Kanakia Group at the DIGIXX 2018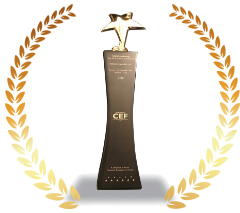 Best Use of Celebrity Endorsement Zidane for Kanakia Paris Asia Pacific CEF 2016-17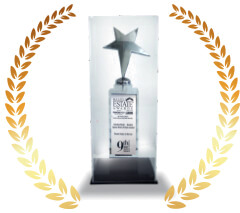 Estate Awards, 2017 New Delhi, India