CSR
Initiatives
- SPARRSH

About Mrs. Hiral Kanakia
From the very beginning, Mrs. Hiral Kanakia was driven by an extraordinary vision to selflessly serve the society at large. Aware of how several people suffered across different sections of the society and moved by the sufferings of the under-privileged, Mrs. Hiral Kanakia, took it upon herself to launch SPARRSH that worked directly with the society for Healthcare, Education and Old Age Support. "Believing that charity begins at home isn't enough. One needs to actually get their hands into it, to make a difference."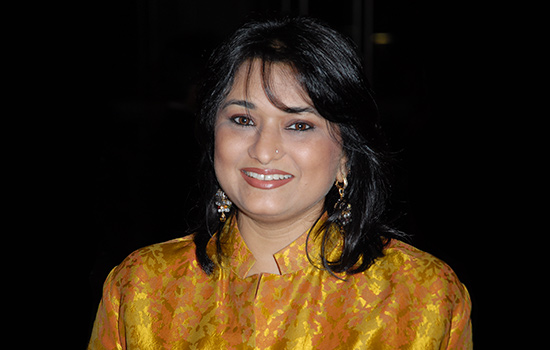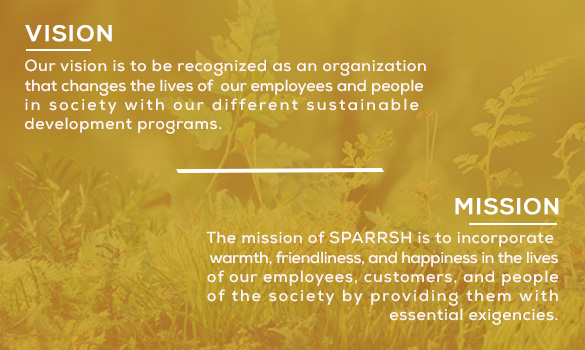 About
To carry forward the valuable beliefs of the Kanakia family, Smt. Hiral Himanshu Kanakia originated 'Sparrsh' – a CSR venture. With Sparrsh, we focus on empowering sustainable development in the sector of real estate. Along with this, Sparrsh promotes the welfare of our employees/customers and stands for the upliftment of society.
Vision
Our vision is to be recognized as an organization that changes the lives of our employees and people in society with our different sustainable development programs.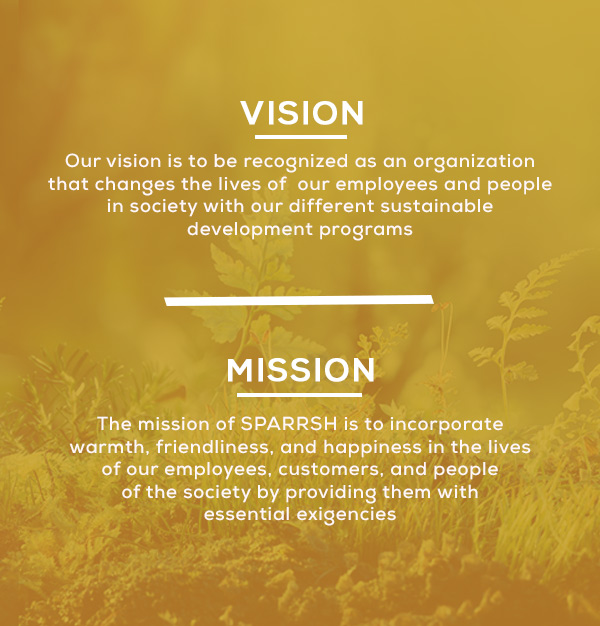 Mission
The mission of SPARRSH is to incorporate warmth, friendliness, and happiness in the lives of our employees, customers, and people of the society by providing them with essential exigencies.
CSR INITIATIVES
by SPARRSH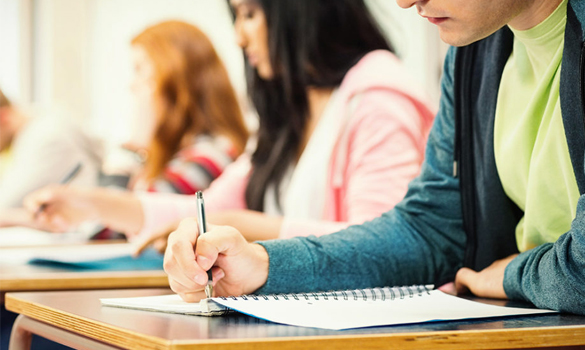 Education
Today, education is the need of the hour and as many children are unable to achieve it, the country is heading towards illiteracy. To eliminate illiteracy and for the progress of our society, it is high time we take necessary steps. We will gift the wings of education to the children who wish to get educated but are unable to do so because of their financial conditions. We will fulfil all their educational needs by funding their education fees, books, stationary, etc. We as a brand empower those in need by taking care of their educational needs, thus ensuring a progressive society.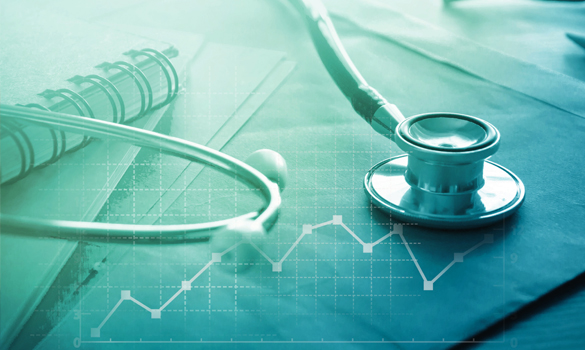 Healthcare & Medical
Health problems are uninvited situations of life, small or big every problem is painful. Sometimes unavailability of funds can lead to testing times. Many people in our nation end up on the death bed as they cannot afford the treatment for their diseases. We are trying our best possible to make sure that people are equipped to deal with adversity. We will provide all the necessary help to the needy, right from the funds to the treatments and medicines. We will also arrange for medical camps for people who cannot afford a medical check-up. Health camps will be arranged across the nation at different locations so that even tribal people get access to medical services. In addition to this, if you undergo any treatment on your own, we have a reimbursing policy available. We, as a brand, believe in giving a helping hand to bring in good health and happiness in one's life.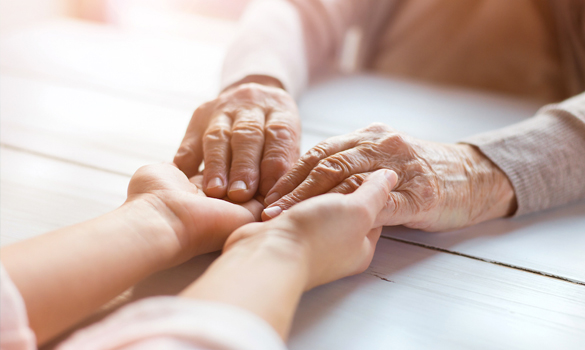 Old Age Support
Old age is an age where the heart of a person wants to enjoy life like a kid but sometimes their health stops them from doing so. Also, there are few people who end up living alone. To keep their heart as fresh & happy as a kid, we would like to provide them with all the basic necessities. Whether it is healthcare, finance or food we are here to stand by the old people for all they need. To see these people happy and healthy with our help will motivate us to work with more enthusiasm.

We at the Kanakia Group strongly believe in making our planet, a better place to live for coming generations. We understand how badly global warming is harming and worsening the condition of our planet as well as how it will affect India's booming economy. The harsh effect of global warming leads to increase in carbon footprints. To turn these carbon footprints into green footprints, an initiative '#GreenFootprints' was undertaken by us. '#GreenFootprints' was launched on World Earth Day in the year 2017 in collaboration with the Green Health Foundation who were the forefront of planting trees all over Mumbai.

As the children of today represent our future, we roped in around 5000 school and college-going students for this greener initiative. These students took active participation in the initiative and with their help, we were able to plant around 4000 saplings at various places in Mumbai. The excitement shown by the students and appreciations received for #GreenFootprints turned this initiative into a huge success.