About Us
Since our establishment in 1986, we have successfully delivered 15 million sq.ft. of commercial, residential, entertainment, education and industrial spaces. We have always kept innovation as our prime motivation and pioneered many projects like first snow spa, first township concept and many more. With the aim of elevating the status of living through our luxurious and avant-garde projects, we have revolutionised the real estate industry from time to time.
JOIN US
Why Kanakia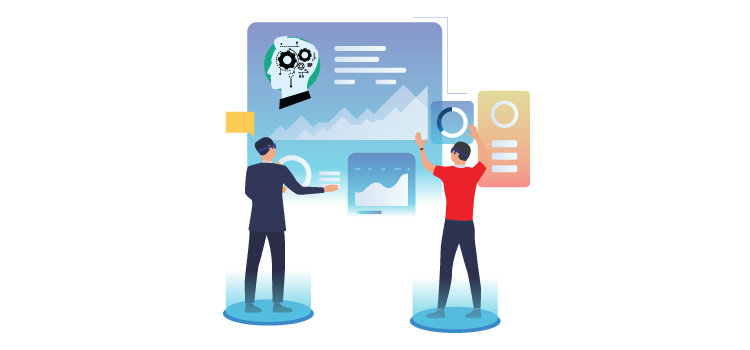 At Kanakia, we ensure the overall development of yourself while creating an everlasting impression on our customers. We aim for perfection all the way.
Life @ Kanakia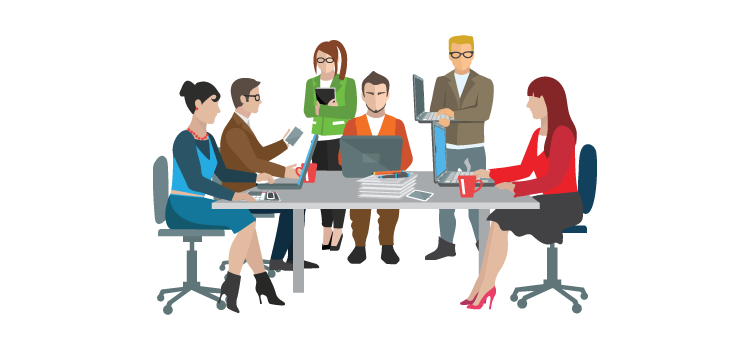 Life at Kanakia is all about the overall development of yourself as we keep our customers happy.
Campus Connect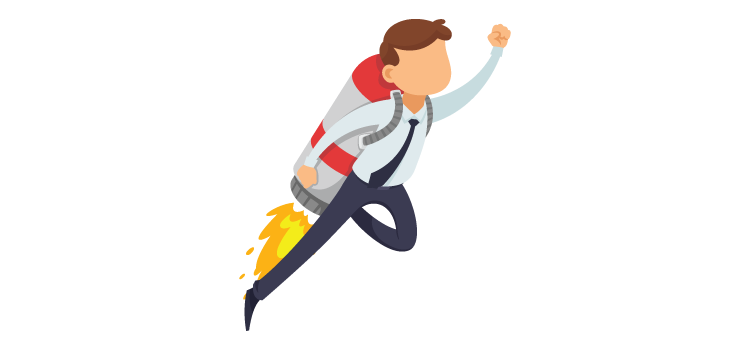 With a clear mindset of encouraging different thinking, we welcome campus recruits with open arms in our organisation.
Employee Engagement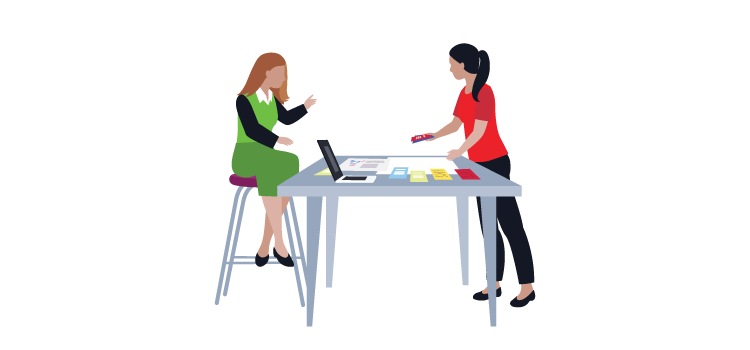 With a holistic grooming process and team building activities every month, we work as a well-organised team ensuring clear communication.
Employee Benefits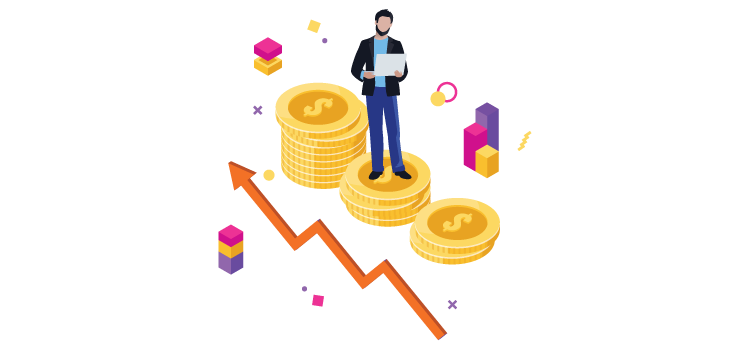 We promote and support our employees by launching many programs to ensure a holistic development process.
Core Values / Company Culture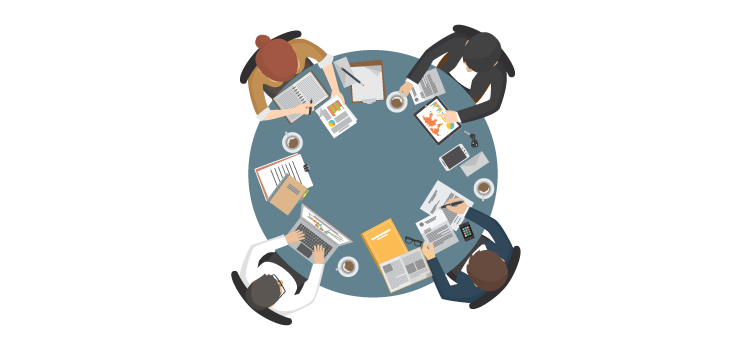 We believe in enhancing the real estate scenario by envisioning a better tomorrow, building a better community by constantly innovating and keeping an absolutely transparent relationship with our customers, associates and workforce.
Perfectly Shaping
The Future
Testimonials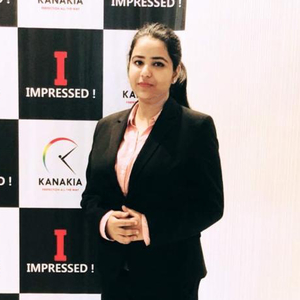 For further communications please feel free to
Contact Us