Kanakia Group is synonymous with premium real estate developments and entering the Hospitality industry was, therefore, a natural transition for us. It allowed us to explore new opportunities as well as giving us a platform to diversify our expertise. In 2010, we entered the hospitality industry by launching 'Courtyard by Marriott', in Andheri (E), a commercial suburb of Mumbai. Today, the hotel is one of the Best Business Hotels in Mumbai, catering to a wide range of clientele. In 2013, we launched another Business Hotel in Ahmedabad, Novotel which was followed by The Hyatt Centric, a Boutique Hotel in the party capital of India, 'Goa'.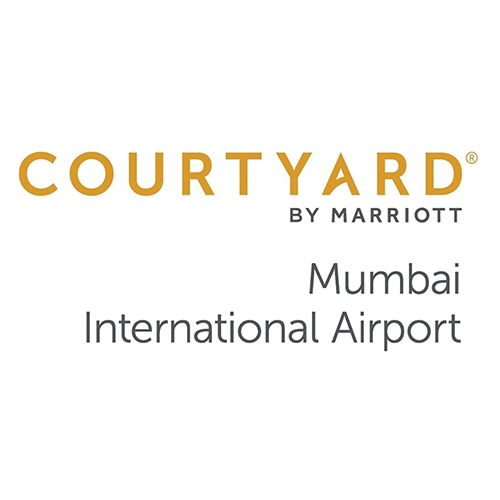 The Courtyard by Marriott located in Andheri East near the International Airport is a 4-star project by Kankia Group that exemplifies sheer opulence. With seamless access to all the prime locations & business centres, the hotel also allows you to organize grand events in its worldly venues. Rejuvenate yourself at our spa & wellness centres and give yourself a euphoria with our exquisite international cuisines. Indulge yourself in the Courtyard's relaxing experience and enjoy the world of luxury!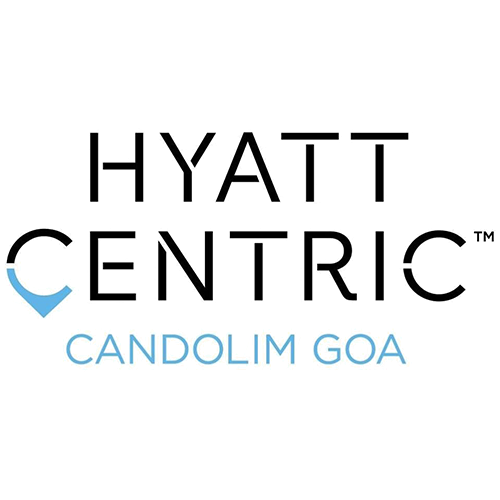 Located in the heart of Goa, the Hyatt Centric is sure to make your stay a memorable one. Developed by Kanakia Group, the hotel offers easy connectivity to most of the places of attractions. The hotel has overwhelming interiors with beautiful indoor and outdoor event venues that keep the vibrant energy of the city. Spacious and contemporary designs, luxurious dining lounge with native as well as international cuisines and serene relaxation areas make Hyatt Centric quite a stay.

Situated close to the major locations of Ahmedabad city, Novotel by Accor Group is a must-stay for your business and family trips. Developed by Kanakia Group, the hotel offers to its guests a real extravagant experience. The hotel has an award-winning 24/7 restaurant named 'The Square' that serves a range of delectable international cuisines. Relaxing spas, relishing wellness centres and luxurious suites together they make a perfect recipe for a sophisticated stay.

Our vision for children is to develop new learning skills, driven by our credo, 'knowledge is light', and help them overcome the stress of competition. The primary goal of the school is to create a balanced atmosphere for learning, discipline and development of character. This will inspire the children to take a quantum leap when it comes to facing the challenges of the present and the future. With this, we intend to usher our children onto the path of learning eternal values.


( FORMERLY KNOWN AS CINEMAX )
Rexine seats on iron frames. 35 mm screens. Partly air-conditioned halls. This was the typical single screen for many years, before the arrival of a revolution that changed the movie-watching experience completely.

Cineline was the original name conceptualized way back in 2002 before it became Cinemax. What Cinemax offered was unparalleled, never experienced before - latest technology, comfortable seating, international ambience, enhanced sound, the best of food and beverages. Kanakia Group was instrumental in creating an exhibition space that went beyond the expectations and elevated the overall experience of watching cinema to a new level.